Our Bride and Groom illustrations in wedding invite is a one of a kind initiative to pay a tribute to the diverse wedding attires of our country. Every wedding attire has closely knit ties with their community, religion and place and has grandeur written all over it.
What makes this collection unique is the uniqueness and it takes its inspiration from Indian diversity. Each card portrays a happy couple on their big day donning their traditional wedding attire with authentic elements signifying key aspects of the wedding type.
It is a growing collection and you can prepare to be amazed when you visit
here
.  We are happy to share a few wedding invites for our readers.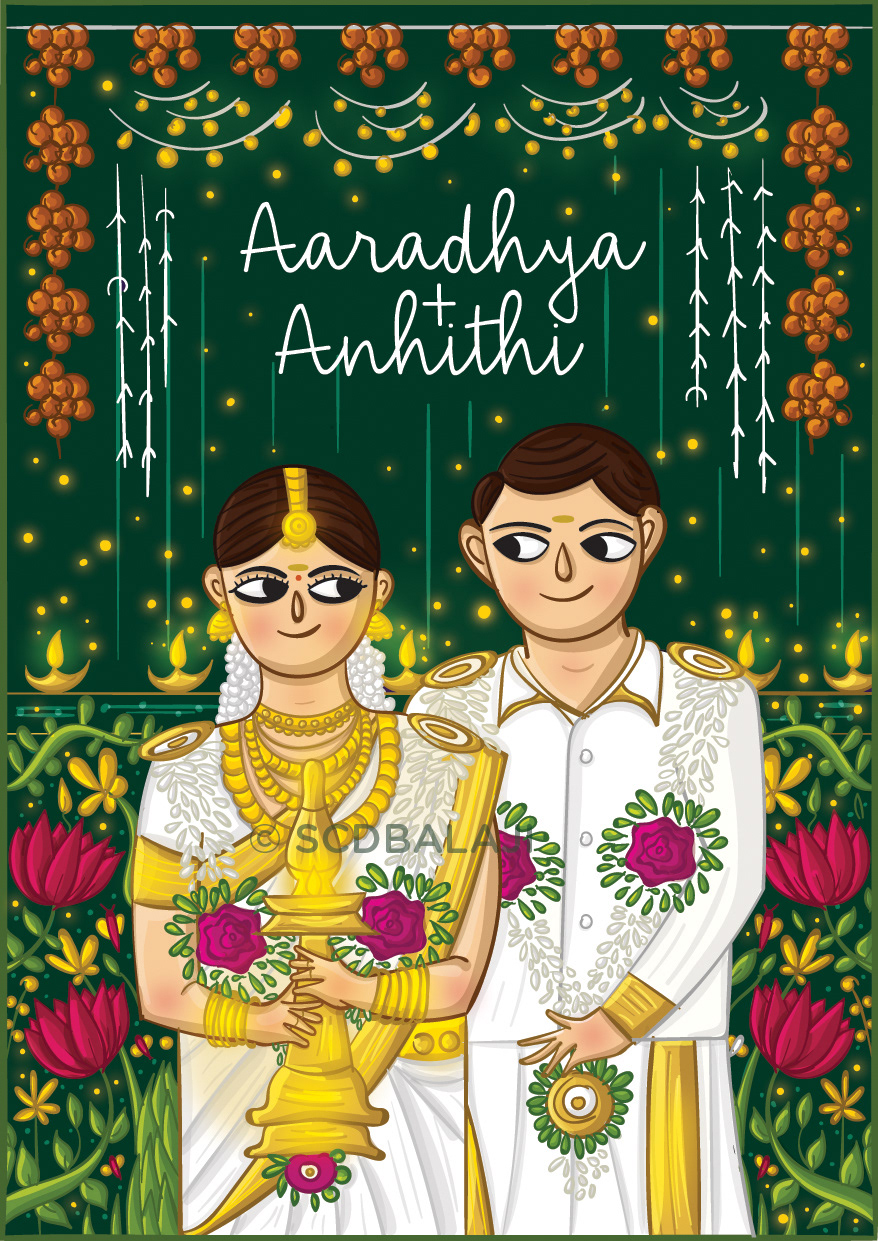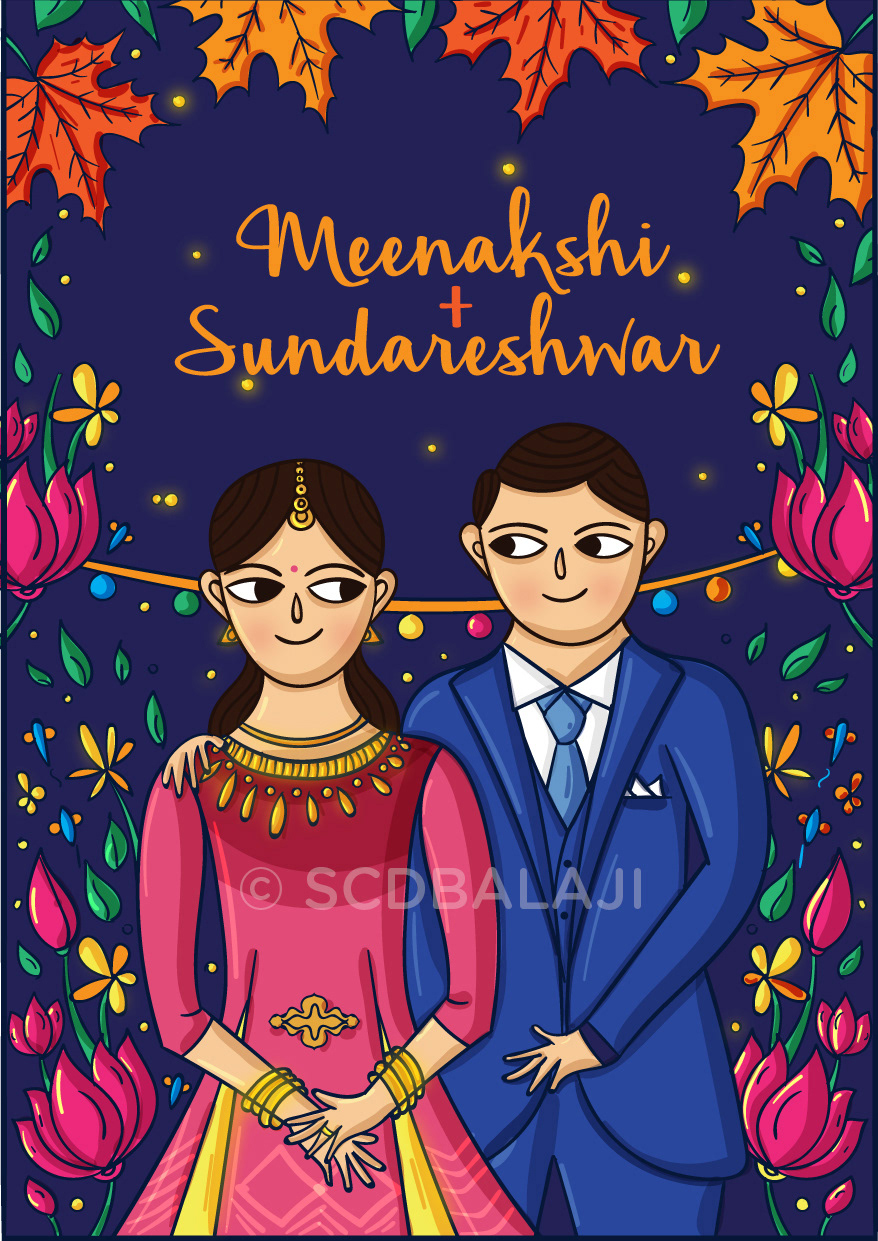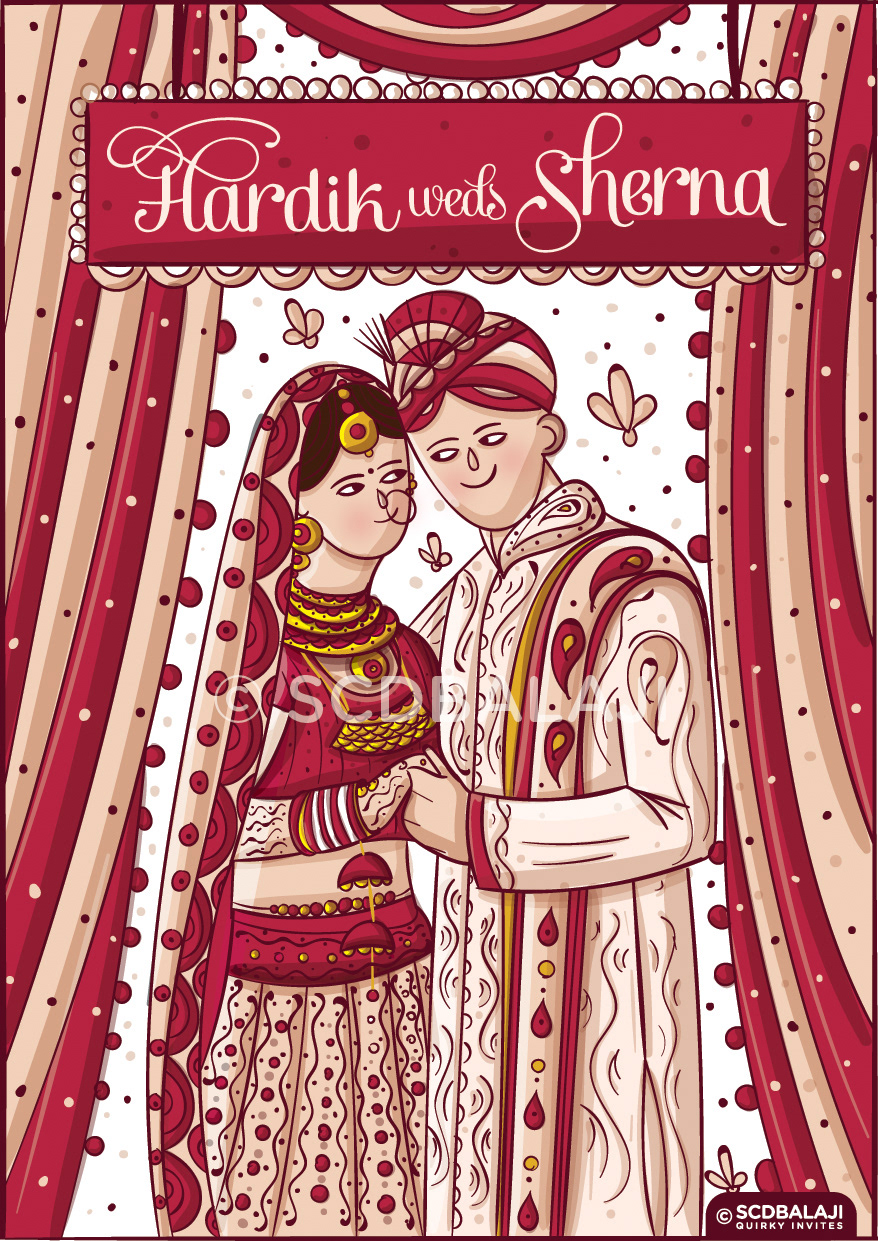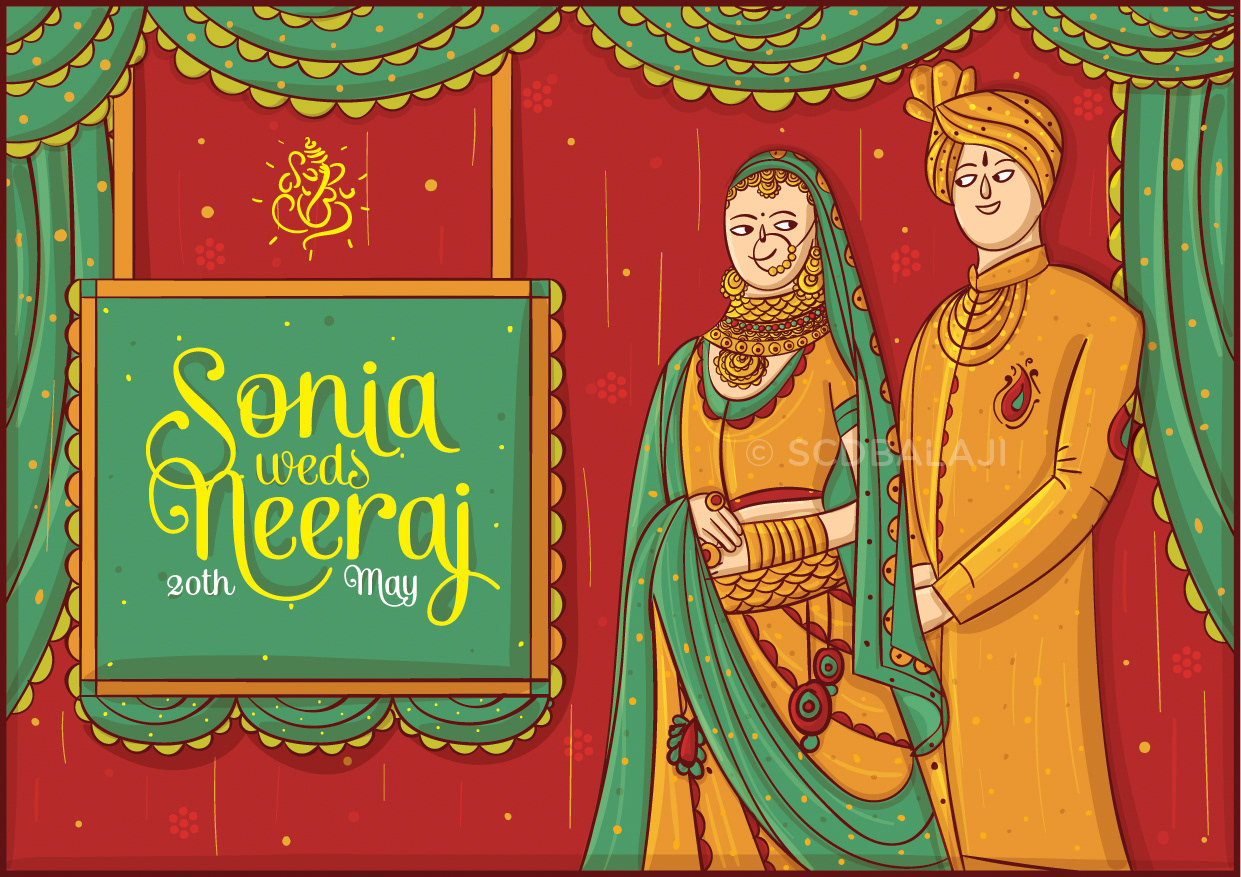 A Piece of your Wedding in an Invite
The card gives you a glimpse of you and your better half, gleaming with joy and dressed in your traditional wedding attire.
The flavour of your wedding is beautifully captured in this wedding invite collection and your friends from across the country will be pleasantly surprised when they receive this invite from you. It helps them to imagine what they can expect from your big fat wedding and it is more of a first-look of your big day.  
It is a perfect conversation starter and your loved ones will only have great things to say about the wedding invite.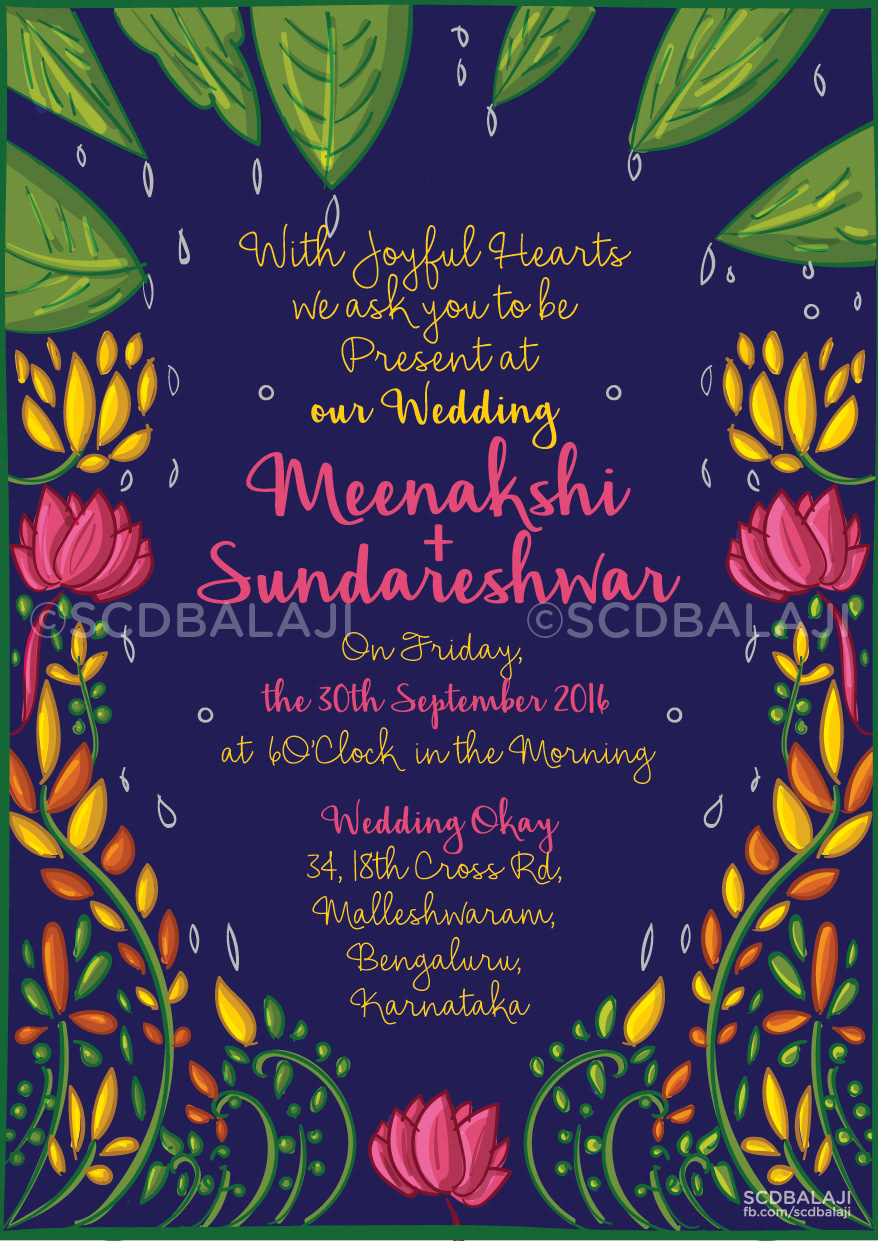 Social Media Ready
We live in a social world when most of our communication with our loved ones happens online. It has made the world, a smaller place. Our wedding invites have the potential to garner a lot of love and it will stand out from the crowd on social media as it is aesthetic and personalized at the same time.
Our varied cultures are our pride and the whole world is constantly in awe of our rich heritage and culture. This bride and groom collections are a perfect way to represent your traditional roots in style and let others know what they can expect on your big day.
This wedding invite collection is our tribute to the varied cultures of India and portrays the beautiful couple at their best moments.